Category Archives: Company Spotlight
Ivy Exec's Company Spotlight series profiles top companies in their fields and conducts exclusive interviews with their leaders on company culture, their industry, and where the company is heading in the future.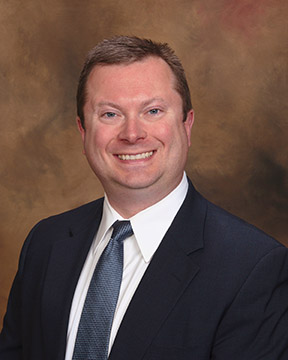 Christopher Denver, Director, Sunera LLC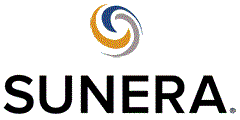 Ivy Exec recently interviewed Christopher Denver, Director at Sunera LLC
Sunera is a leading business, accounting, technology and risk advisory consulting firm with offices throughout the United States and Canada. They focus on delivering finance and technology solutions to address their clients' critical business needs. Sunera teams are dedicated to helping each client achieve and sustain the cost-effective results they need. Sunera experts and consultants come from a top-tier background with vast industry experience.