Category Archives: Executive Jobs and Executive Job Search
Ivy Exec is the first online community created exclusively for top tier professionals conducting an executive job search of prescreened executive jobs. This section contains all the resources we've gathered for our community focusing on these topics.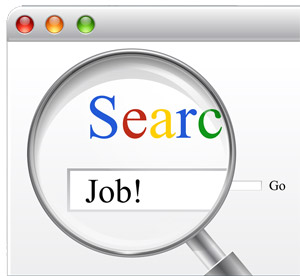 Those who are active in a job search will come across three important stages: interviews with HR, 2nd & 3rd round interviews with upper management, and the final rounds of interviews and salary negotiation. Depending on where you may run into trouble, there are different solutions. Here are 9 ways you can accelerate that process.